Seeing Stars ⭐⭐⭐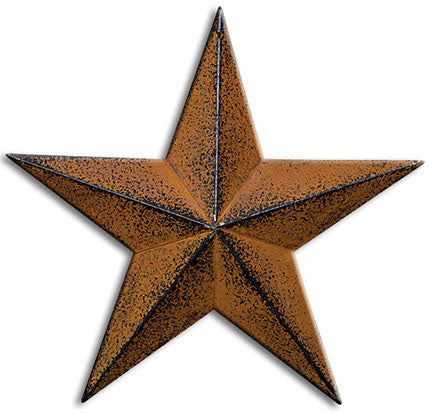 Stars are very common in Primitive and Country Decor.  Metal stars can be see on barns all across America.  I've read that they were used for good luck.
Stars are very eye-catching - they add a touch of Americana and a country feel to your home.
We have many rugs in all colors to match any decor.  Along with bedding, curtains, lighting, and decor.  Here are some of our favorites!
https://allysonsplace.com/coll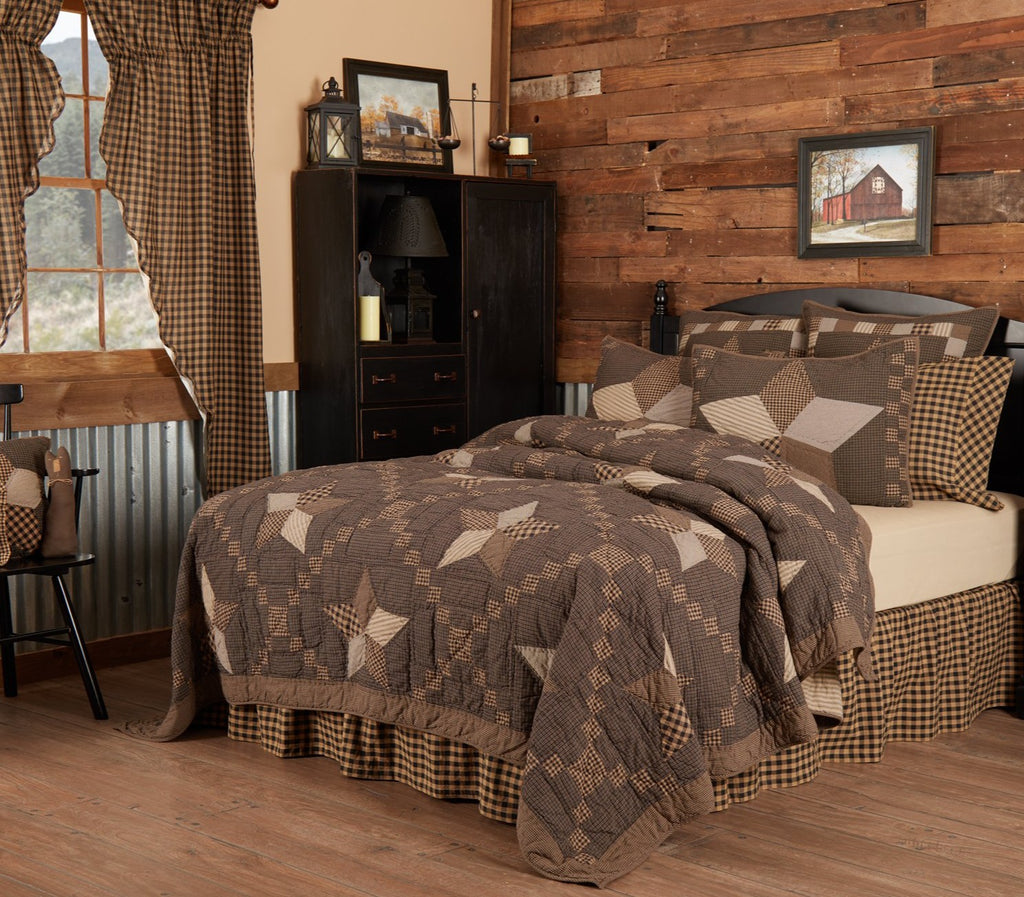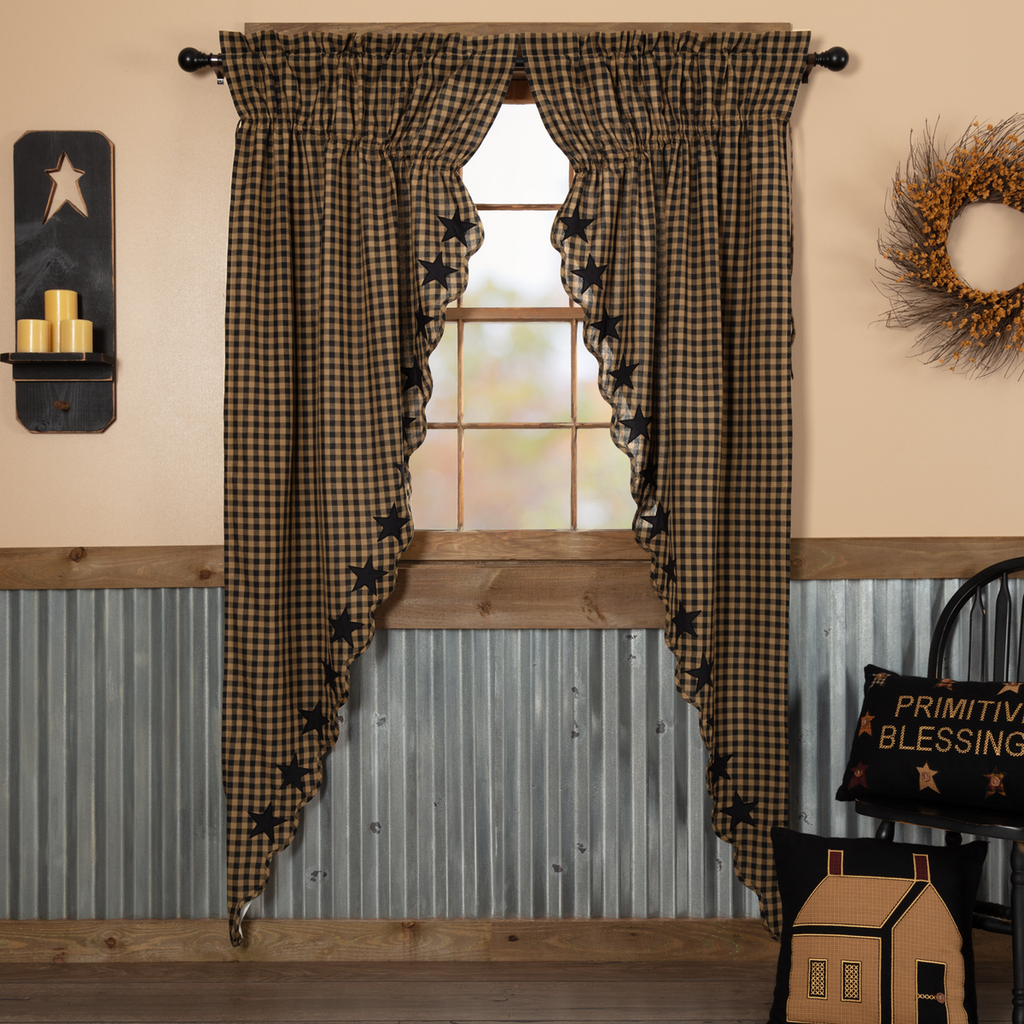 Leave a comment
Comments will be approved before showing up.