What is Tobacco Cloth?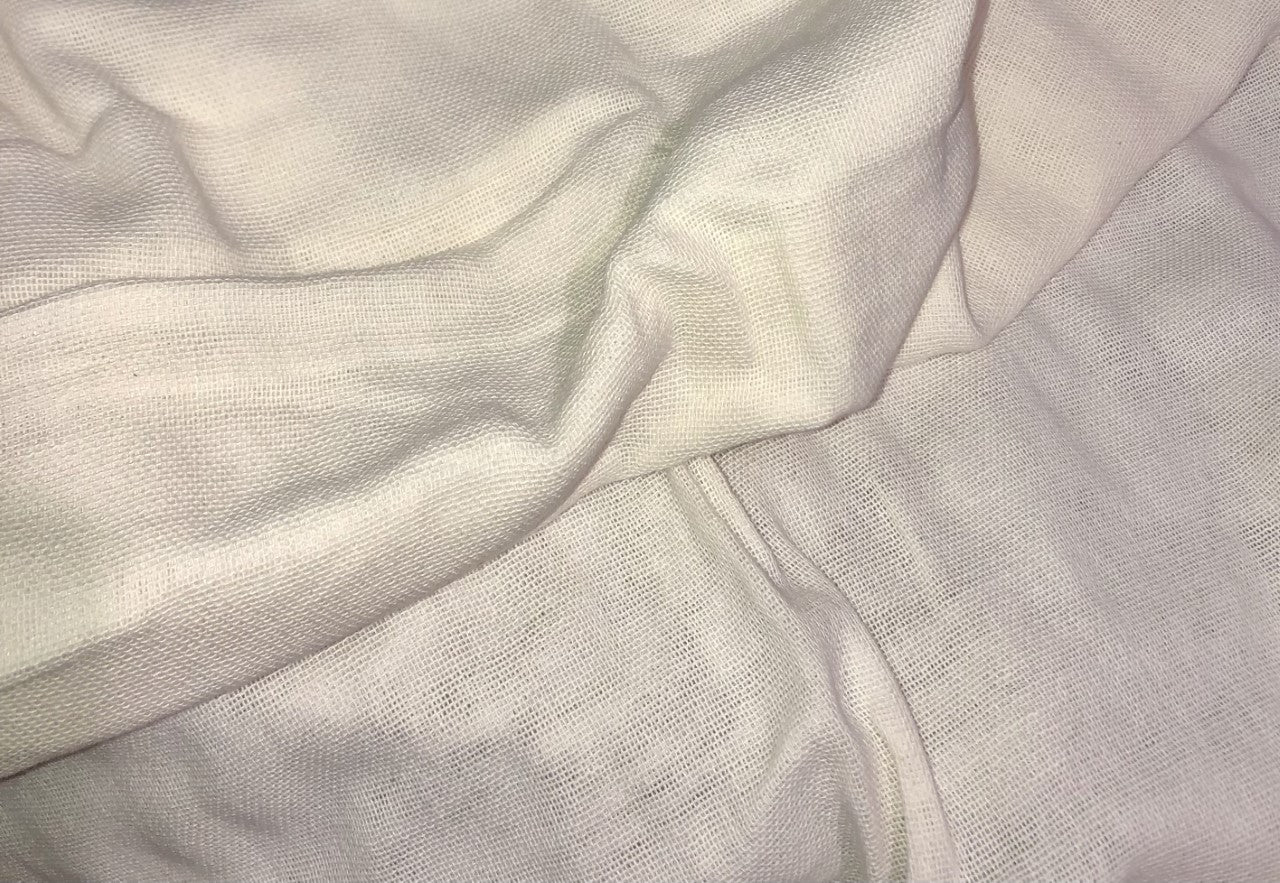 Tobacco cloth is a light, airy, loosely woven cotton fabric similar to gauze or cheesecloth.  Historically, it was primarily used to cover tobacco plants and protect them from frost and insects. Additionally, early Americans used it in the home for practical purposes including bandages, tea bags and window decor. 
Tobacco cloth fabric folds and drapes beautifully.  This amazing fabric brings a luxuriously upscale look to your primitive, country, farmhouse or rustic style décor. 
Tobacco cloth is an incredibly old fabric with a lot of whimsical and primitive charm.
We carry three different colors of Tobacco Cloth.  Khaki, Natural and Antique White.  The all come in balloon valances, regular valances, tiers (café curtains), 84" panels, 63" panels, 36" swags, 36" prairie swags, 63" prairie curtains, 84" prairie curtains and door panels.
Tobacco cloth is unlined and brings a sheer elegance with its soft and simple texture.
Here are some customer photos of using Tobacco Cloth.
You can get creative and add a balloon valance or regular valance between prairie style curtains or panels.  For more privacy, you can add a rod in the middle of your window and add some tiers.
We would LOVE 😍 to see what you have done with your Tobacco Cloth curtains!  You can email us photos at allyson@allysonsplace.com
Leave a comment
Comments will be approved before showing up.